I really don't know how I missed it, but screenshots from Beautiful Katamari already made it to the interwebs, and the official site was launched. My obsessive grip is slipping.

Official Website (JP)


(STOLEN FROM IGN DOT COM)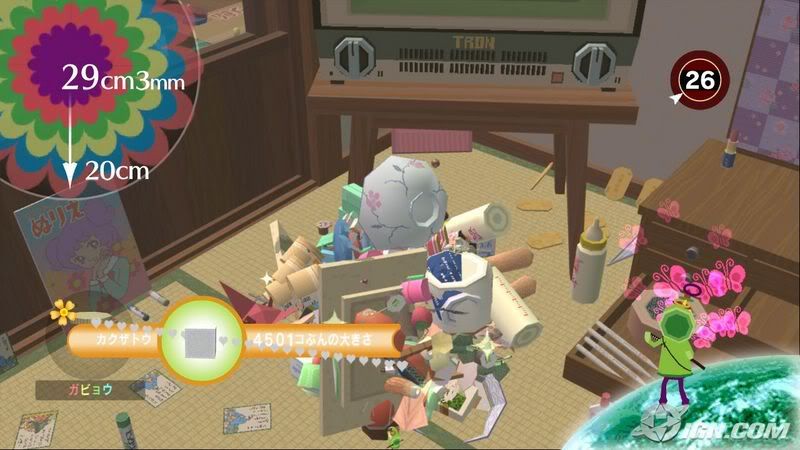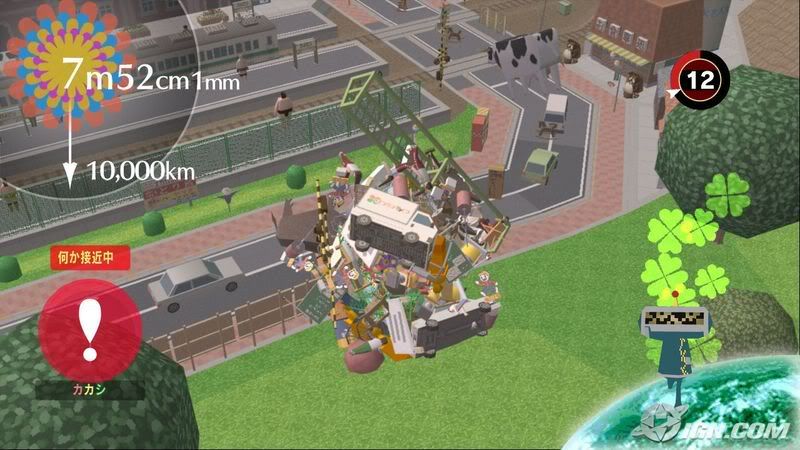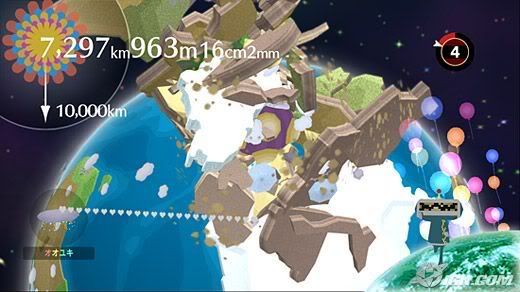 It looks exactly the same! FANCY! It will be awesome though. Probably.